Digital Artistry: Unleash Your Online Potential
Website Design · Local Advertising · Marketing · Google Search · Print Services · Logo Design · Billboard Advertising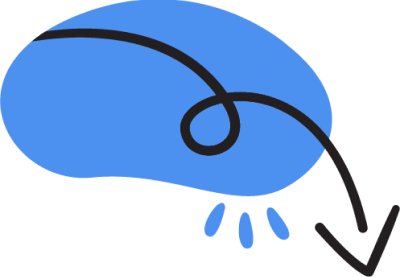 Full-Service Design Agency
Small Business Marketing, Branding, Printing, Online Presence and more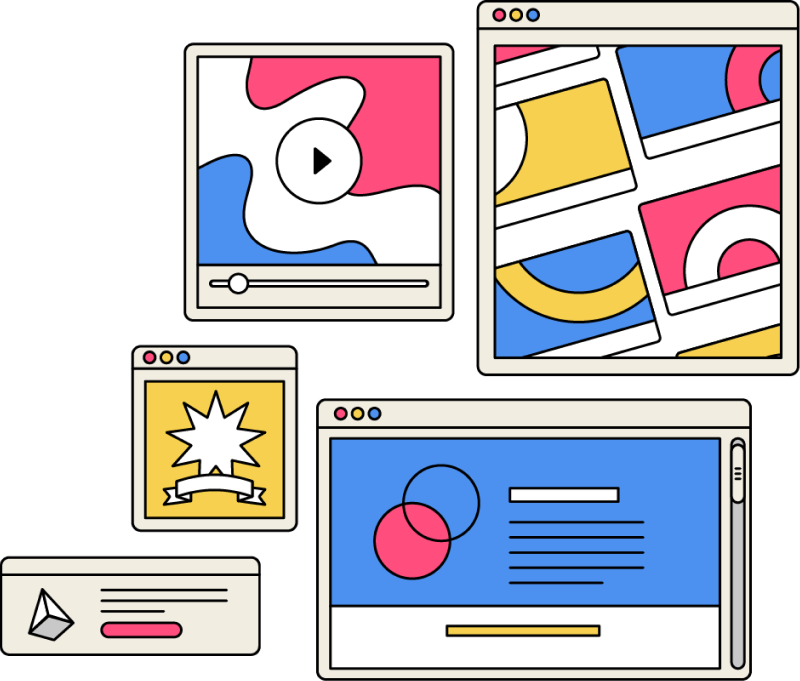 Let's design your unique brand and make a name that people will recognize.

The latest and greatest technology in effective reach with an appealing style.

Package and Print services that help gain the confidence and trust in your customers.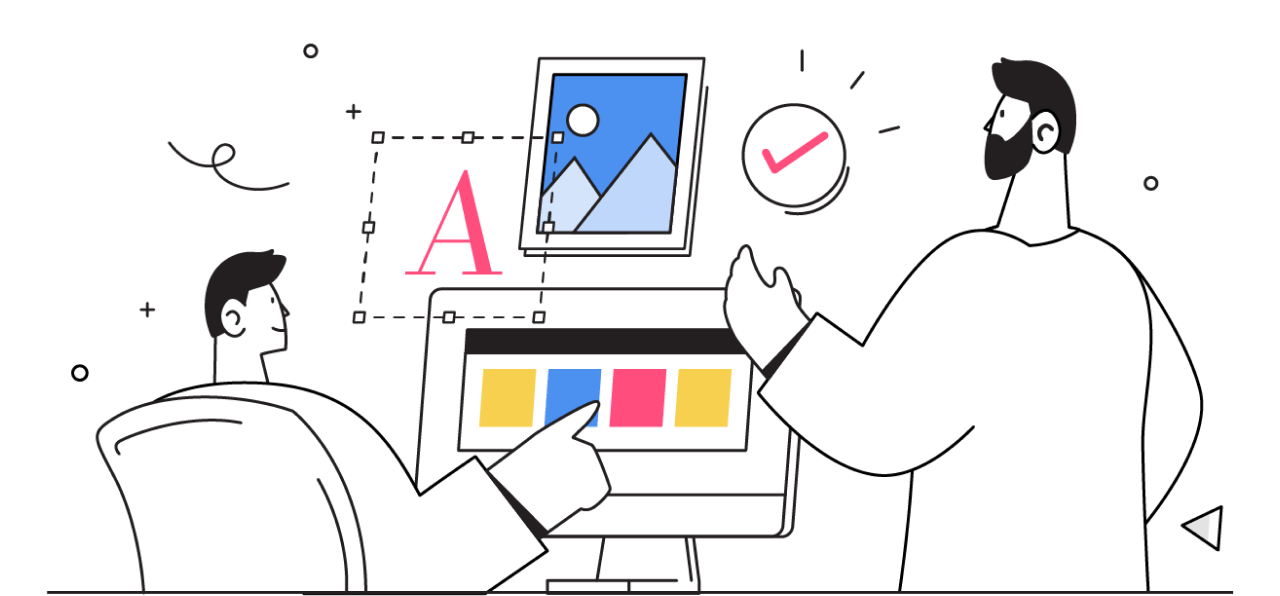 Let's Bring Your Creative Ideas to Life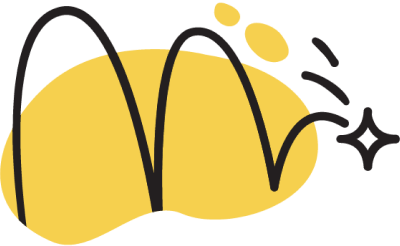 Create your brand and design a marketing strategy that targets the desired demographics.
Website, Local Marketing, Search Engine, Print Advertising, Online Advertising, Newspaper / Bulletin, News.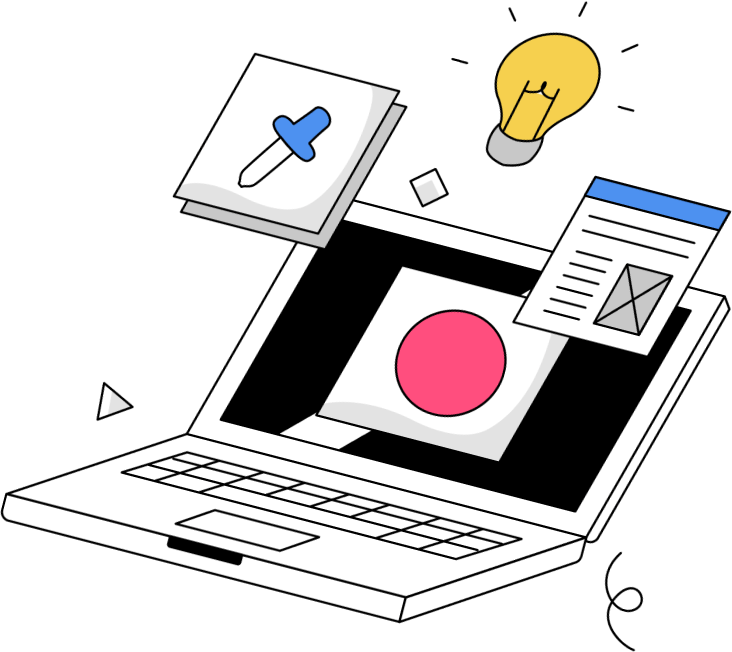 Let's Grow Your Brand Together